For women, finding stylish and comfortable clothing can be a challenge. It seems like most stores only carry clothes that are either fashionable or comfortable, but not both. However, there are ways to find clothing that will keep you looking chic while also keeping you comfortable all day long. Check out this fashion guide for some tips on how to dress comfortably without sacrificing your style.
Tips to help you dress for comfort without sacrificing style
When it comes to fashion, comfort is key. And that's especially true for women, who often have to sacrifice style for comfort. But it doesn't have to be that way. There are plenty of fashionable and comfortable clothing options for women of all shapes and sizes. Here are a few of our favorites: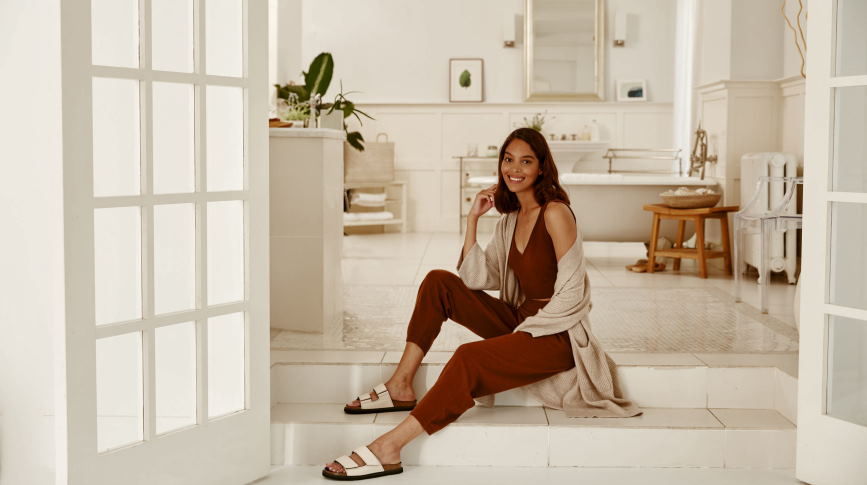 Tunic tops are an excellent option for both style and comfort. They come in various colors and patterns, and they can be dressed up or down depending on the occasion. They're loose-fitting and flowy, so you'll stay comfortable even if the temperature rises.
Another great option is a maxi dress. Maxi dresses are perfect for summertime because they're loose-fitting and made from lightweight materials. But they can also be dressed up with a scarf or jacket for cooler weather.
If you're looking for something a little more form-fitting, leggings are a comfortable option that can be easily dressed up or down. And if you want to show off your curves, there are plenty of cute and comfortable dresses out there that will do the trick.
So don't sacrifice comfort for style – there are plenty of options that will keep you both fashionable and comfortable all day long.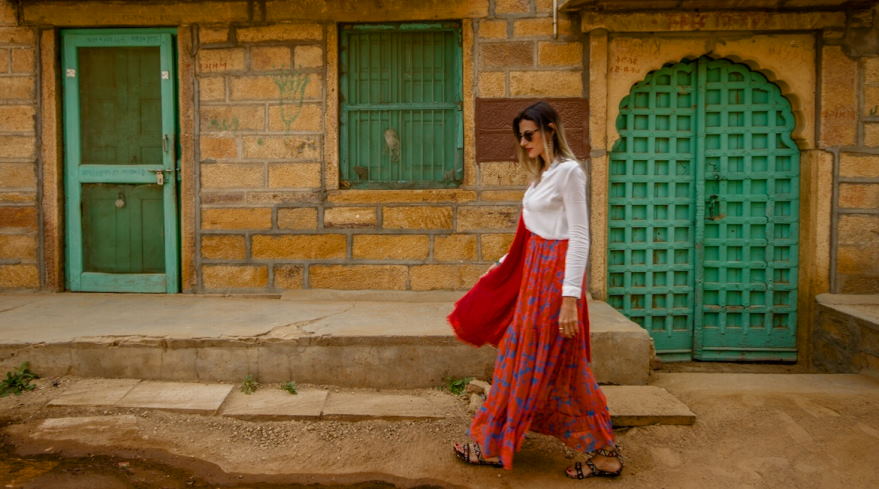 Clothing tips for traveling in style & comfort
When it comes to travel, comfort is key. But that doesn't mean you have to sacrifice style. On the contrary, you can have both with a few key pieces. So here are some clothing tips for traveling in style and comfort:
A good pair of jeans will take you from the airport to explore the city streets. Look for a dark wash that won't show too much wear and tear, and make sure they're comfortable enough to sit in for long periods.
A light sweater or jacket is essential for layering. It can get chilly on airplane rides, and you'll want something to throw over your shoulders when the sun goes down.
A versatile dress is a must-have for any traveler. Look for one that can be dressed up or down and doesn't wrinkle too easily.
Comfortable shoes are a must. You'll be doing a lot of walking, so you'll need shoes to handle it. But don't sacrifice style for comfort – there are plenty of attractive options.
With these clothing tips, you'll be able to travel in style and comfort – no matter where your adventures take you.