If you're like most people, you probably don't think about using under eye cream until problems start to occur. Maybe you've started to see fine lines and wrinkles under your eyes, or the skin has become noticeably dry and patchy. If this is the case, it's definitely time to start using an under eye cream on a regular basis.
The benefits of under eye cream
The skin around your eyes is delicate and prone to damage. The first signs of aging usually appear in fine lines and wrinkles around the eyes. Under eye cream can help prevent these signs of aging by keeping the skin hydrated and protected from the sun.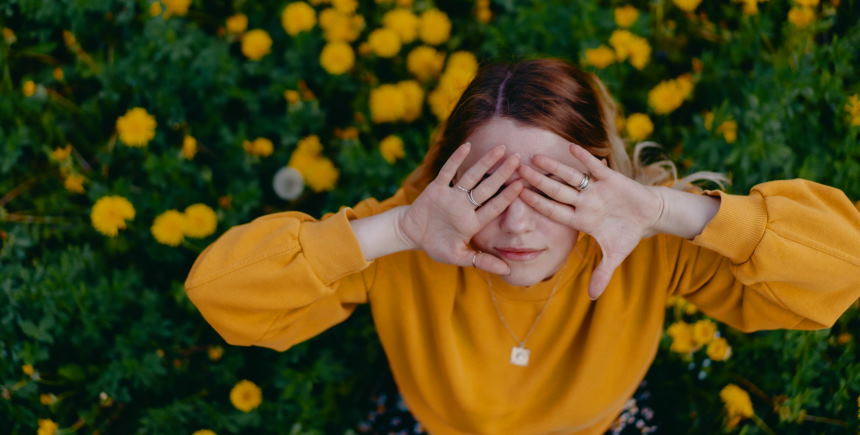 There are a number of different under eye creams on the market, so it's important to choose one that's right for your skin type. For example, if you have sensitive skin, look for an eye cream that contains hyaluronic acid or aloe vera. These ingredients will help soothe and protect the delicate skin around your eyes.
If you have dark circles or puffiness around your eyes, look for an eye cream that contains caffeine. Caffeine can help to constrict blood vessels and reduce inflammation.
Eye creams can be used morning and night. Be sure to apply them gently, using your ring finger to pat the cream into the skin around your eyes. Follow up with an SPF 30 sunscreen during the day to protect your skin from the sun's harmful rays.
How to apply your under eye cream properly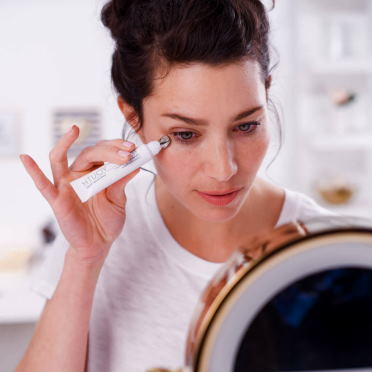 When it comes to your under eye cream, a little goes a long way. In fact, you only need to use a pea size amount for both eyes.  To apply your under eye cream properly, dab a small amount onto your ring finger and then lightly tap it underneath your eyes until the product is fully absorbed.
If you find that your under eye cream isn't quite doing the trick, consider using an ice cube to help reduce any puffiness before applying the product. Simply hold the ice cube against your skin for a few seconds and then proceed with applying the eye cream as usual. Trust us, your under eye area will thank you!