There are many different hairstyles that you can choose from to accentuate your facial features. While some hairstyles will work better for certain face shapes than others, there are a few general tips to keep in mind when choosing a new style. For example, if you have a round face, you'll want to choose a style that lengthens your face and adds angles. On the other hand, if you have a square face, you'll want to soften your angles with waves or curls. By keeping these tips in mind and browsing through pictures of different styles, you should be able to find the perfect look for your unique facial features!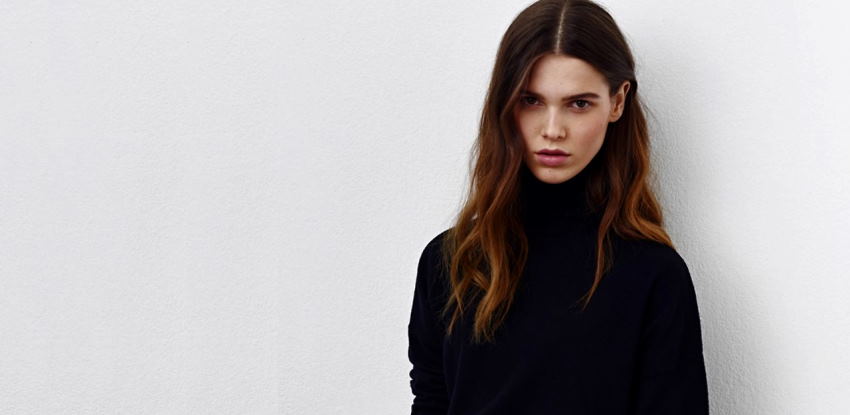 Accent your best features with the right haircut
Your haircut can make or break your look. Get a cut that is too short and you may end up looking like a boy. Go too long and you may look like you're trying to be a hippie. The right haircut will accentuate your best features and give you the polished look of a put-together person. Here are some tips to help you choose the right haircut:
Your face shape should be the starting point when choosing a haircut. If you have an oval face, you're one of the lucky ones because almost any style will look good on you. If your face is more round, go for a style that will add length, such as a bob or layers. If your face is long, go for a style that will add fullness, such as curls or a short cut.
Your hair texture is also important to consider. If you have fine hair, you'll want to avoid styles that are too short or layered. Short cuts and layers can make fine hair look even thinner. Instead, go for a style that hits at the chin or below and has minimal layering. If you have thick hair, you can pretty much choose any style you want. Just be sure to talk to your stylist about how to best manage your thick locks.
Your lifestyle should also be taken into consideration when choosing a haircut. If you're a busy mom, you may not want to bother with a style that requires a lot of upkeep. A short cut may be your best bet. If you have a more relaxed lifestyle, you can afford to spend a little more time on your hair.
Your personality should also be reflected in your haircut choice. If you're a fun and funky person, go for a style that shows off your personality. If you're more conservative, choose a classic style that will never go out of fashion.
Keep these tips in mind when choosing your next haircut and you're sure to find a style that suits you perfectly!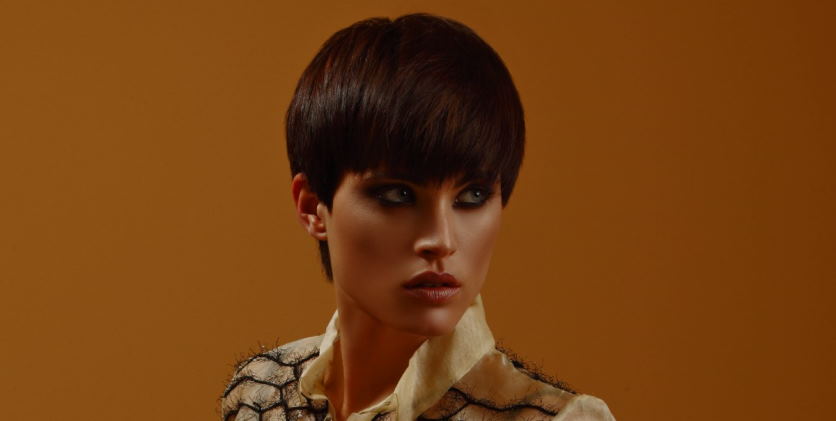 How do you accentuate cheekbones with hair?
There are a few different ways that you can go about accentuating your cheekbones with your hair. One way is to style your hair to pull it away from your face. This will help to create the illusion of higher and more defined cheekbones. Another way to achieve this look is by adding some highlight to your hair. This can be done with either highlights or lowlights. By adding some lightness or darkness to certain areas of your hair, you can help to create depth and dimension, ultimately making your cheekbones appear more prominent. And lastly, another great way to accentuate your cheekbones is by wearing your hair up in a sleek ponytail or bun. This will pull all of the attention to your face and make your cheekbones the star of the show! So go ahead and try these tricks the next time you want to accentuate your cheekbones. You'll be sure to turn heads and get that desired look!