If you have dark skin, you know that finding the right hair color can be a challenge. While many hair color options are available, not all of them will look good on dark skin tones. In this blog post, we'll discuss the best hair colors for dark skin tones. We'll also provide tips on how to select the right color for your unique complexion. So, whether you're looking to change your hair color or are just curious about what's available, keep reading!
Most popular hair colors for dark skin
Hair color is such a personal thing. What looks good on one person might not look good on another. The same goes for skin tone. Just because someone has dark skin, doesn't mean they can't pull off lighter hair colors. If you're looking to change up your look.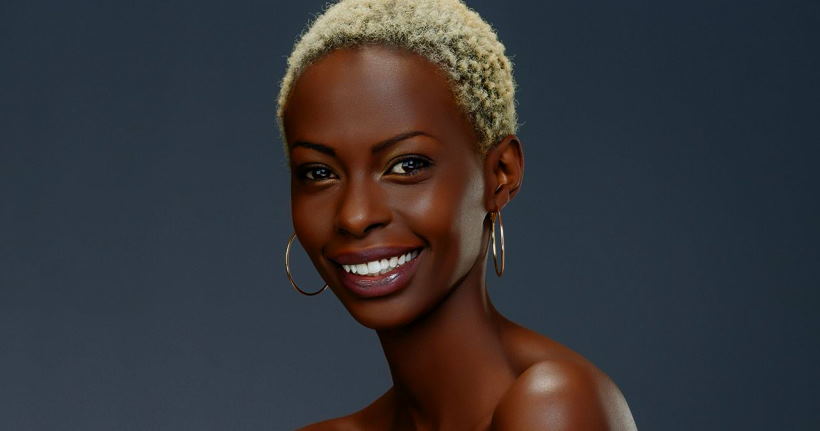 Black: Black is a classic hair color that always looks good. It's also the easiest color to maintain, so if you're not ready for a high-maintenance hair color, black is a great option.
Brown: Brown is another classic hair color that works well on dark skin. It's a versatile color that can be worn both casual and dressy, so it's perfect for any occasion.
Bronze: This is a perfect way to add some shimmer and shine to your hair. It will also help to accentuate your features.
Deep plum: This is a beautiful, rich shade that will add some drama to your look. It's perfect for special occasions or if you want to stand out from the crowd.
Ways to style blonde hair on dark skin
Blonde hair is definitely a statement. Whether you're looking to go platinum, add some highlights, or try an ombre, there are plenty of ways to style blonde hair on dark skin. Here are a few of our favorites:
If you're looking for a high-impact look, go platinum! This will require some major upkeep, but it's definitely worth it. Be sure to use a purple shampoo and conditioner to help keep your color from turning brassy.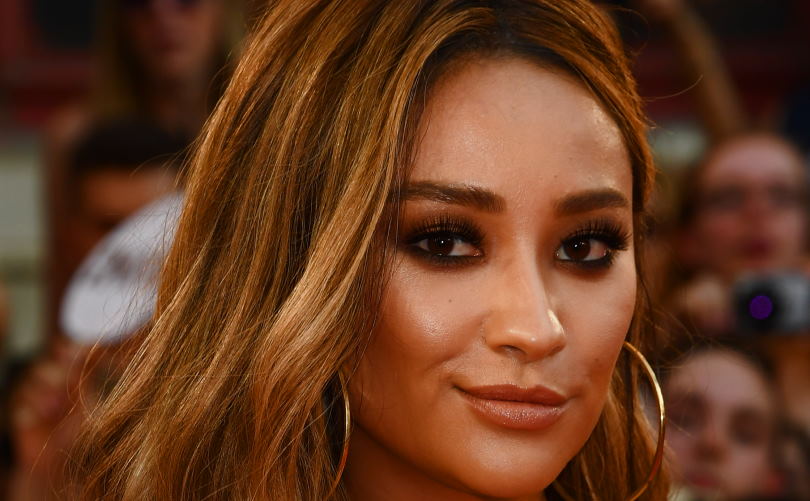 Golden Blonde: If you're looking for a classic blonde shade that will never go out of style, opt for a golden blonde hue. This color looks particularly stunning on those with warm-toned dark skin and will give your overall look a touch of elegance and sophistication.
Platinum Blonde: Try a platinum blonde shade for something a little more daring. This color is incredibly trendy and looks great on those with dark skin tones. Just be sure to keep your platinum blonde locks healthy and hydrated, as this color can damage the hair if not properly cared for.
Rose Gold Blonde: If you want a unique take on the classic blonde shade, opt for a rose gold hue. This color is beautiful on all skin tones but looks particularly stunning on dark skin. It's the perfect way to add a touch of femininity and romance to your look.