Summertime means beaches, barbecues, and of course, vacations! So if you're lucky enough to be packing your bags for a trip to the sand and surf, we've got the perfect mani for you. Beach vacation nails are about keeping it simple with a light polish shade and some easy-to-apply embellishments. Read on for our step-by-step guide on how to get this look in just minutes.
Awesome bold beach manicure
Summertime is the perfect time for a beach vacation! And what better way to show off your new pedi than with some beach-themed nails?
Here are a few tips on how to get the perfect mani for your trip:
First, make sure your nails are in good shape. This means no chipped polish or hangnails! If your nails are in need of a little TLC, head to your local salon for a professional manicure.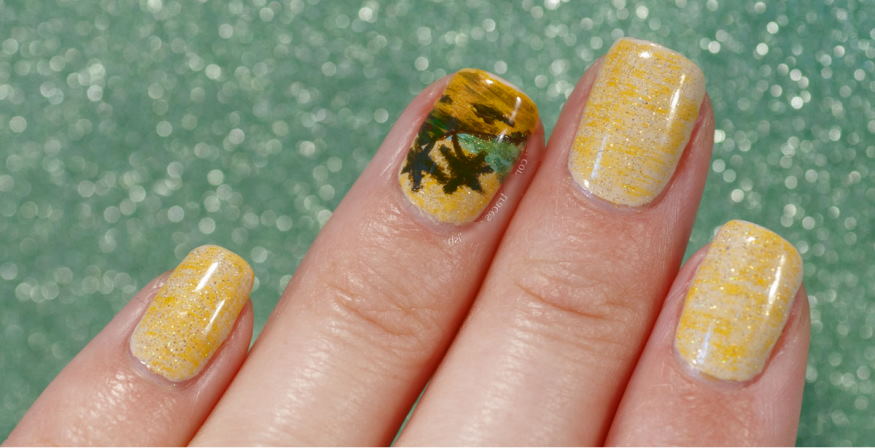 Next, choose a color palette that screams summertime fun. Think bright pinks, oranges, and yellows. Then, go for pastel colors like baby blue or lavender for something a little more subtle.
Now it's time to get creative! There are many fun ways to decorate your nails for a beach vacation. Try adding sparkle with glitter polish, or go for a nautical look with stripes or anchor-themed designs.
Don't forget to pack your favorite nail polish remover and a few extra bottles of polish in case you need touch-ups during your trip. Finally, and most importantly, have fun! Experiment with different colors and designs and enjoy showing off your fabulous nails.
Tips to make your beach manicure last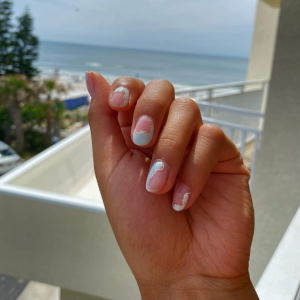 Beach season is upon us, and that means it's time to break out the sandals and show off our toes! But after spending all that time and money at the salon, we want our pedicures to last. So here are a few tips to make your beach manicure last:
Apply a clear base coat before applying color. This will help the polish adhere to your nails and prevent chipping.
Use thin coats of polish. Thick coats are more likely to peel and chip.
Allow each coat of polish to dry completely before applying the next one.
Finish with a clear topcoat for extra protection.
Now you're ready to hit the beach with beautiful, long-lasting nails! Enjoy your summer!